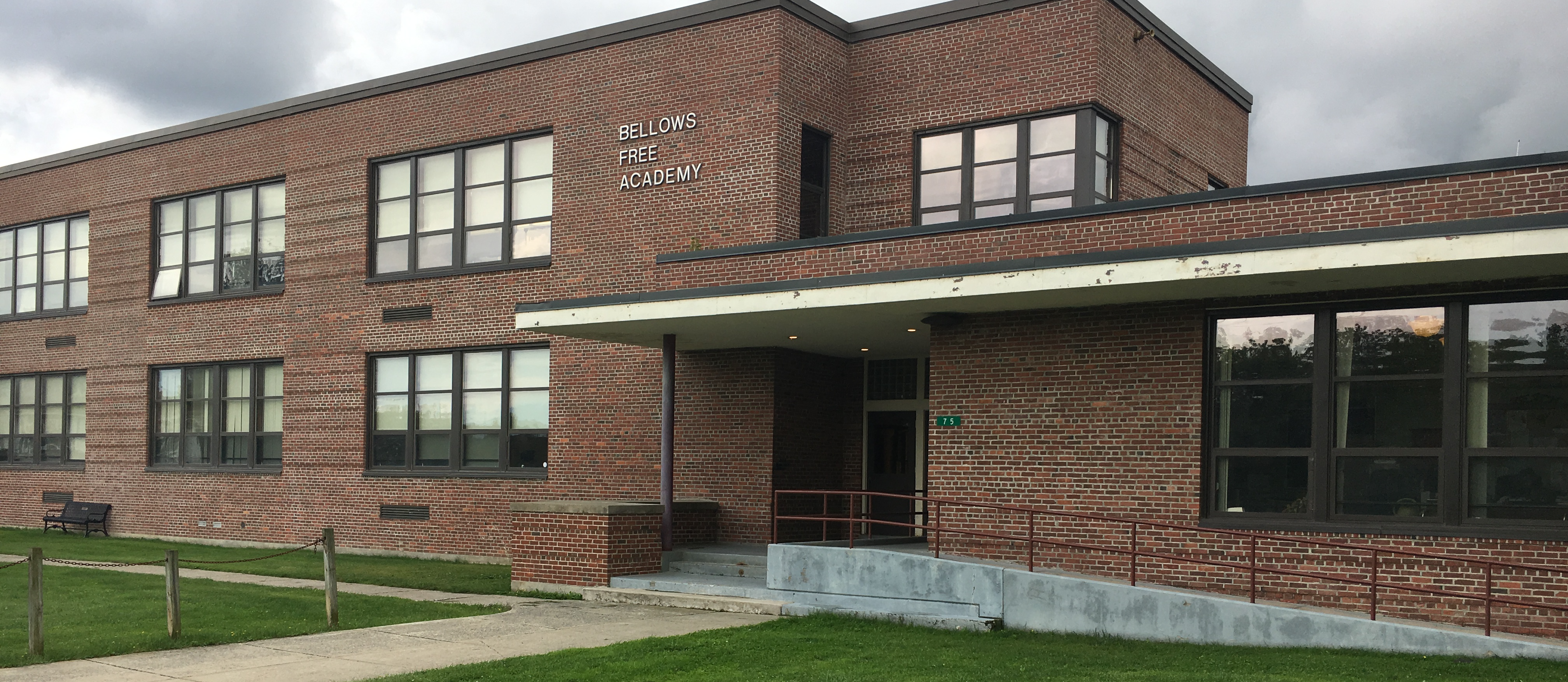 "We get to work with the best students there are. We believe it is possible for each one of them to become effective communicators and problem solvers who are prepared for the opportunities of their future."
PROFICIENCY-BASED PERSONALIZED LEARNING
FWSU students and staff design and engage in proficiency-based personalized learning that integrates collaborative inquiry, problem-solving, and creativity.
LEADERSHIP
FWSU students and staff lead innovative, personalized learning opportunities, both locally and globally.
FLEXIBLE LEARNING ENVIRONMENTS
FWSU maximizes flexible learning environments by redefining the school day, promoting learning experiences that extend beyond the classroom, and fostering creativity, innovation, and personalized learning opportunities for all.
ENGAGED COMMUNITY PARTNERS
FWSU staff and students engage in authentic learning opportunities with local, regional, state, and global partners to make a difference in their community, state, and world.