Are you interested in serving your school & community? The Georgia School Board is now accepting letters of interest from Georgia residents who would like to fill a one-year vacancy on the school board! Please send your letter of interest by April 10 to
gemsboard@fwsu.org
.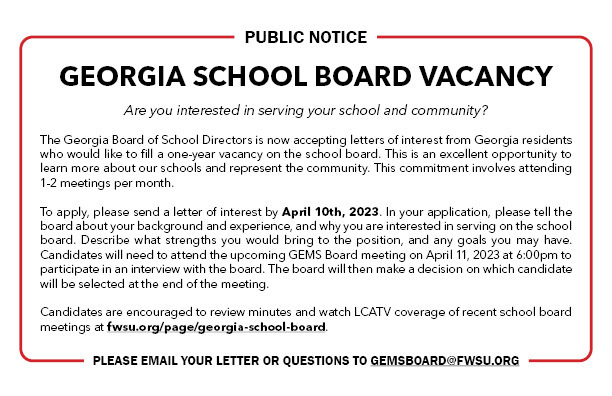 FWSU is on break this week. Here are a few photos from the week before break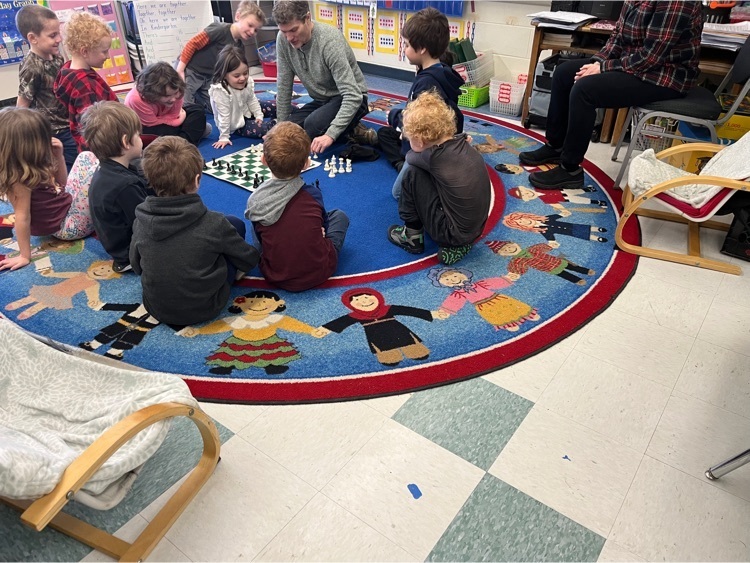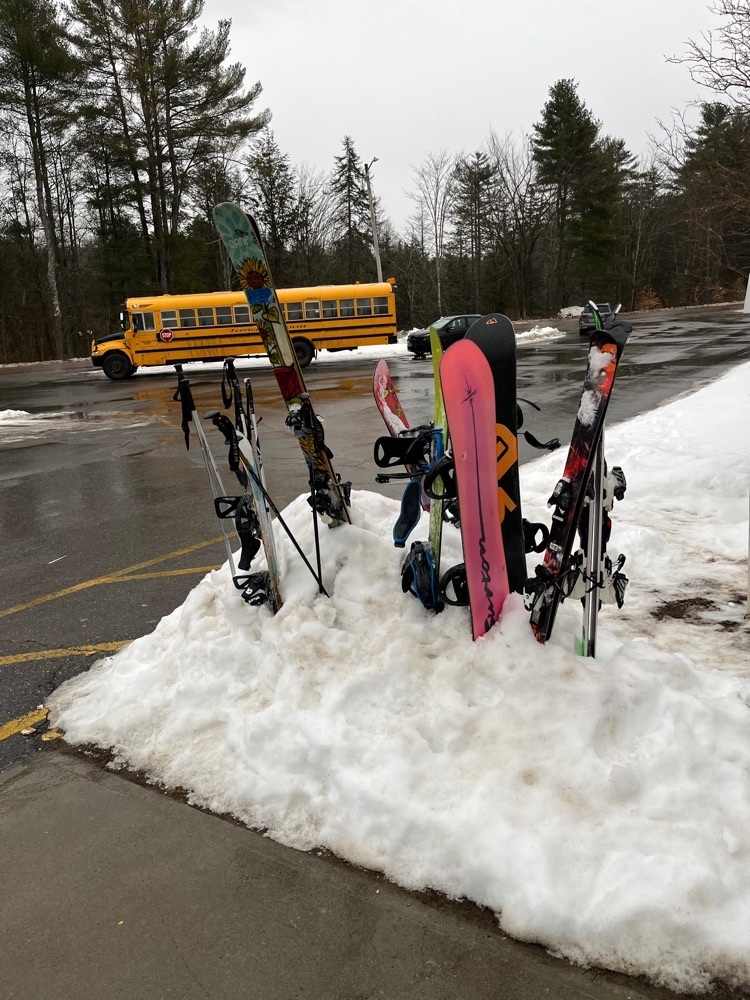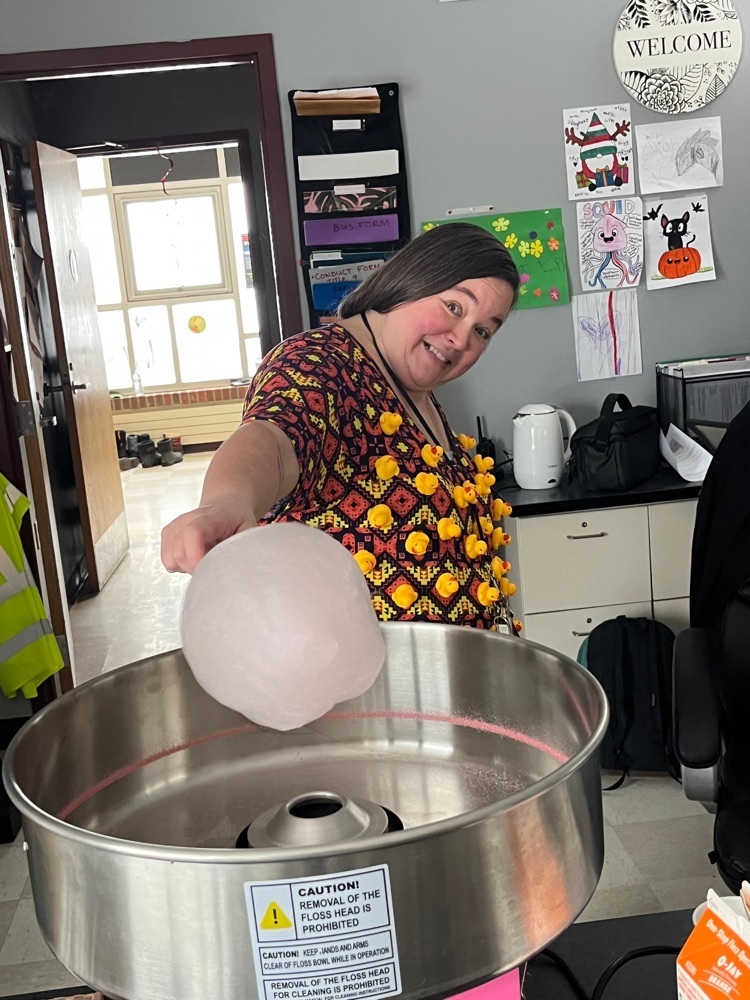 The FWSU Central Office will be CLOSED Wednesday, Nov. 23rd – Friday, Nov. 25th. Regular office hours (8am-4pm) will resume Monday, Nov. 28th.
We hope that everyone has a restful Thanksgiving break!
All of our new websites are live!
The new website's are almost here! FWSU and Fletcher are live. GEMS and BFA should be very soon.

FWSU is hiring in all districts! Fairfax, Fletcher, and Georgia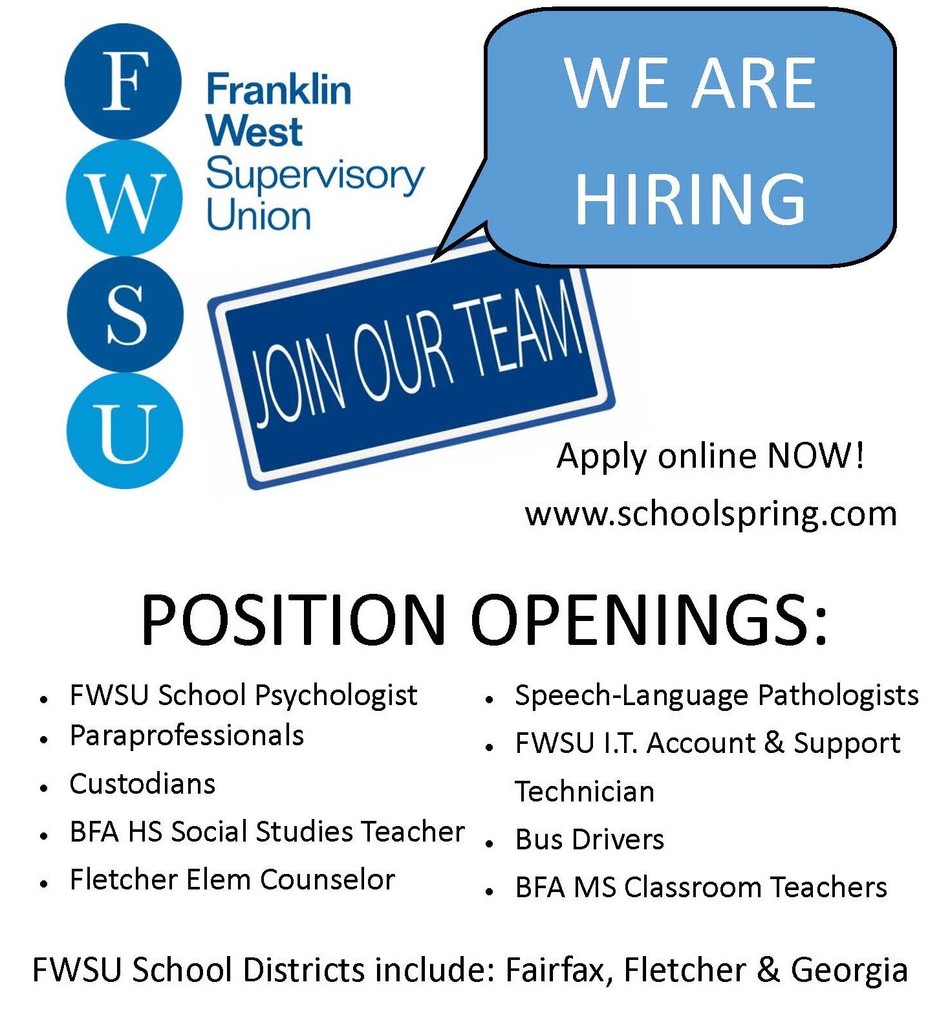 Can't wait for our new website! #FWSUbelieves